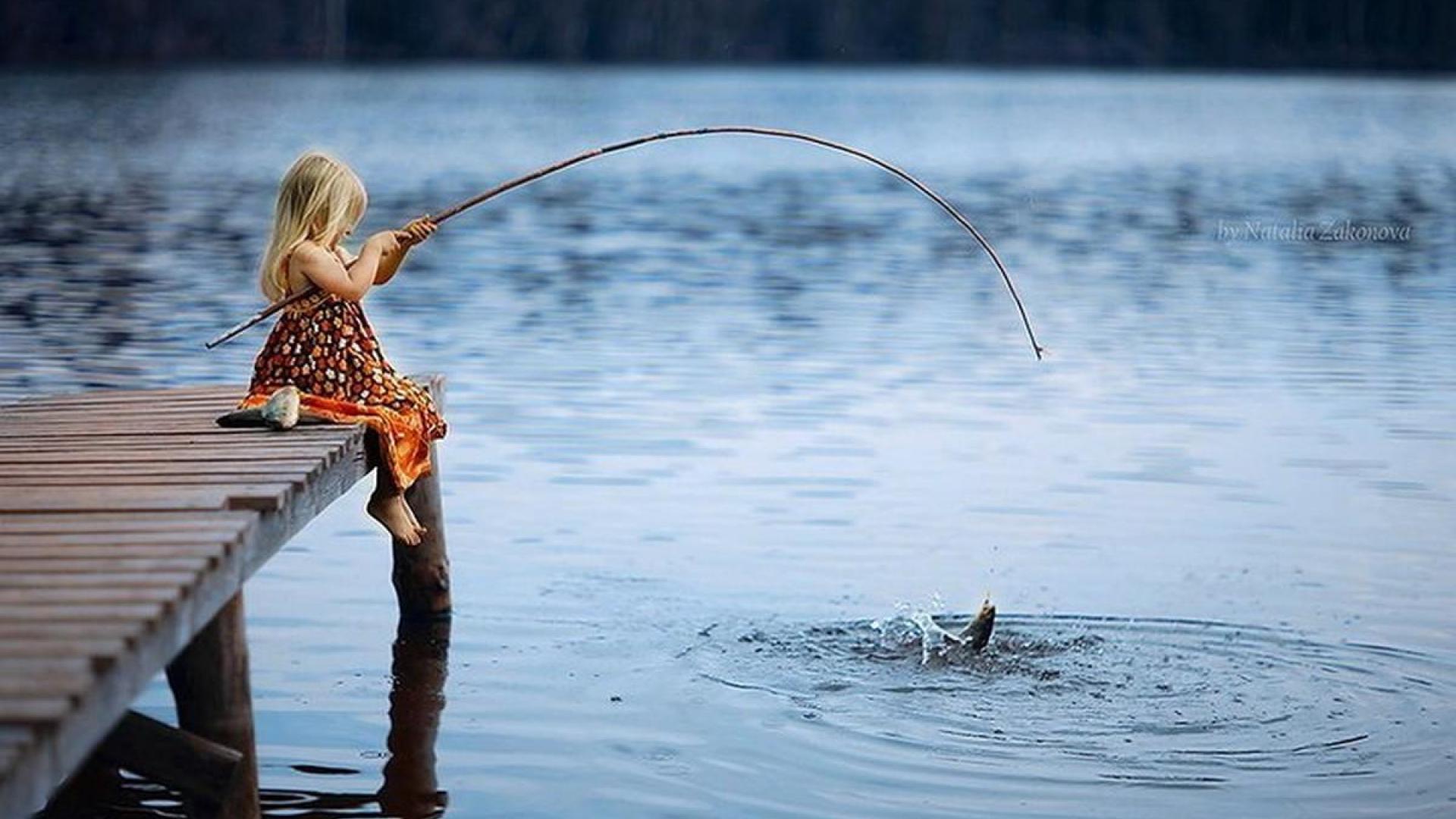 Writing the introductory paragraph can be one of the most challenging aspects of the writing process. It's hard to know where and how to begin. The hook, line, and sinker approach funnels the reader into your specific topic without overwhelming them. When an essay starts right away with information, it's almost like diving into cold water, rather than being eased into it. While it is important to be concise and direct in your opening paragraph, and in fact you may even choose this "cold water" approach if it fits your essay's purpose, there is much to be said for keeping your reader interested by easing them into your main point.
Hook the reader with a unique statement or question that will spark the reader's interest.
Your line will be drawing a connection from that hook toward the issue you are addressing. This line will keep the reader interested.
Your sinker will usually be your thesis statement, which is your guiding purpose, or what keeps your essay in place. Ultimately, the goal is to keep the reader's attention until you can start to reel them in with your essay's paragraphs.
[Content adapted from the shared resources handouts on eTutoring.com.]